>
>
>
Something About Step Light
Company News
Something About Step Light
Indoors or outdoors, lighting up the stairs can improve safety and add attractive luster to your space. Step lights can be used to enhance your landscape, amplify your deck lighting during entertainment, for commercial exterior lighting, or just to know more safely that your stairs are brightly lit. In terms of step light, there are two basic types of installation options: concave, where the combination box is hidden and the panel is flush with the stairs, or where the surface is installed, the lamp is located at the top of the surface.

Land Lighting will keep you one step ahead, whether you're looking to increase visual acuity to avoid injury and related costs/liability, reduce energy and maintenance costs and concerns, elevate the aesthetics of your interior or exterior setting and contribute to greater sustainability. Among other benefits, Land Lighting step lights are:
Engineered for Reliability
The weatherproof step light adopts disruptive innovation, including an independently sealed LED optical chamber (including an LED array and a heat sink encapsulated in IP66 sealed glass tube), which eliminates the penetration of water, which is the number one cause of product failure. This innovation minimizes the risk of disruption and the consequent high labor costs associated with equipment depletion or other maintenance.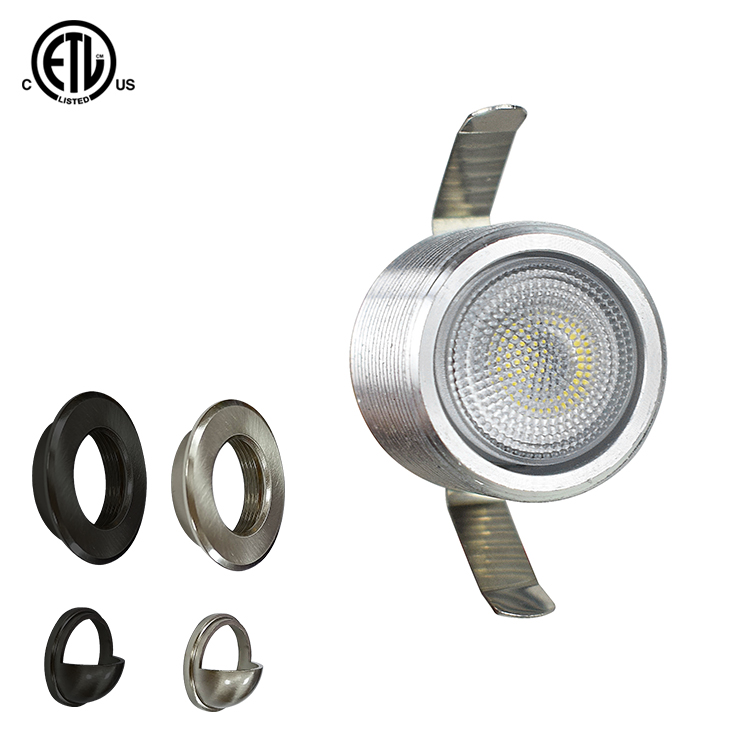 Light Output-Flexible
Our lights have two light output levels to choose from, tailor the required illumination for specific projects, and ensure the best visibility and aesthetic effect.
Connected and Compatible
Our standard 0-10V dimming driver ensures greater integration with popular controls.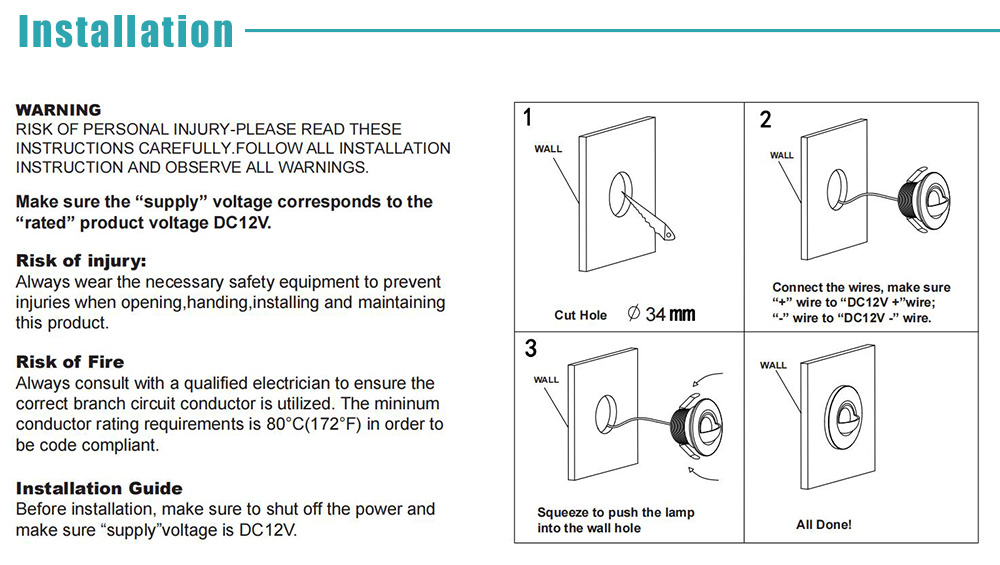 Easy to Install
The model we designed for the new building project adopts injection molded PVC shell with integrally processed brass anchor block, which complements the sealing performance of LED module and driver to ensure additional protection against corrosive environment. Considering the consideration of installers, our modified model is specially designed to easily and quickly replace the expensive and high maintenance stepping lamps driven by traditional lighting technology, so that users can enjoy the benefits of LED technology faster.
Offering innovative and durable design, outstanding efficiency, long life, appealing aesthetics, and enhanced safety to support the market's broad range of step and directional lighting applications, Land Lighting LED step lights represent a step in the right direction.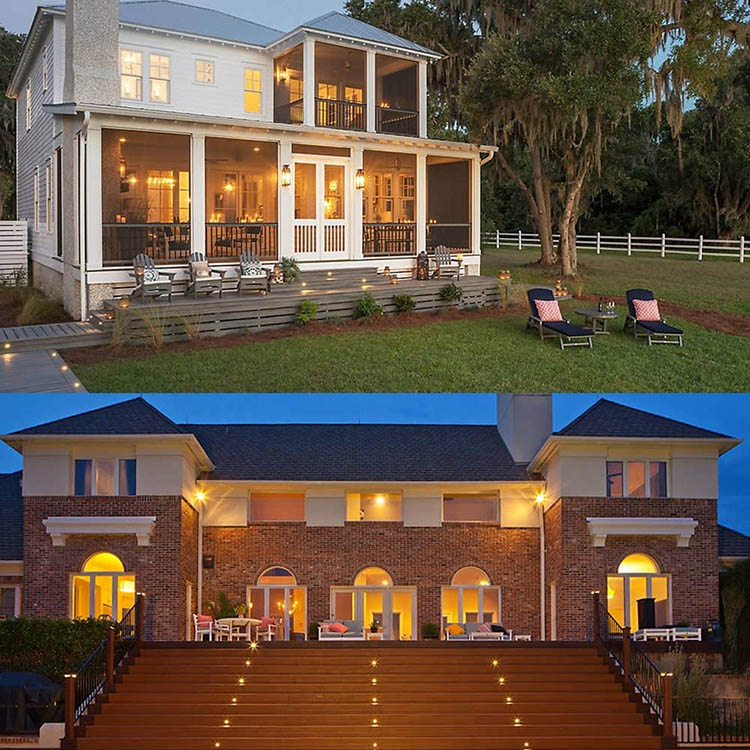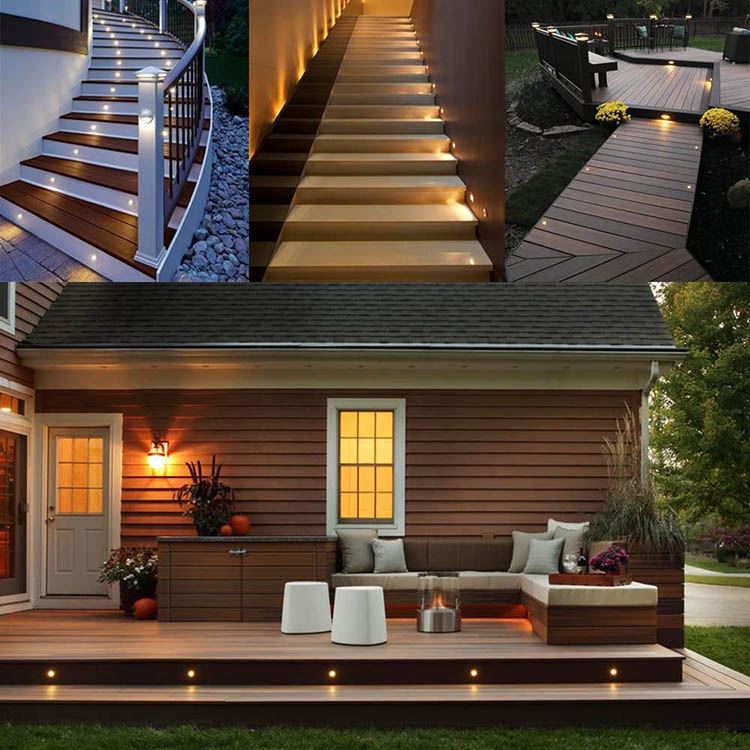 Get the latest price? We'll respond as soon as possible(within 12 hours)