The Benefits of LED Slim Panel Light
12-06-2022
LED lighting technology is the new design of modern lighting systems. These LED lighting systems have been made to be cost effective and energy efficient. They have replaced the traditional halogen lamps which are not only quite expensive but also have a great impact on the environment.LED slim panels are widely used in residential buildings for their cost effective, stylish and fashionable appearance. These LED slim panels are mainly used for interior decorative lighting purposes. These LED slim panels are designed in such a way that they provide a very sophisticated look to the rooms along with better lighting conditions. These light panels are used to illuminate the ceilings of kitchens, bedrooms, living rooms and even bathrooms. Let's take a look at some of the benefits of LED slim panels for residential buildings.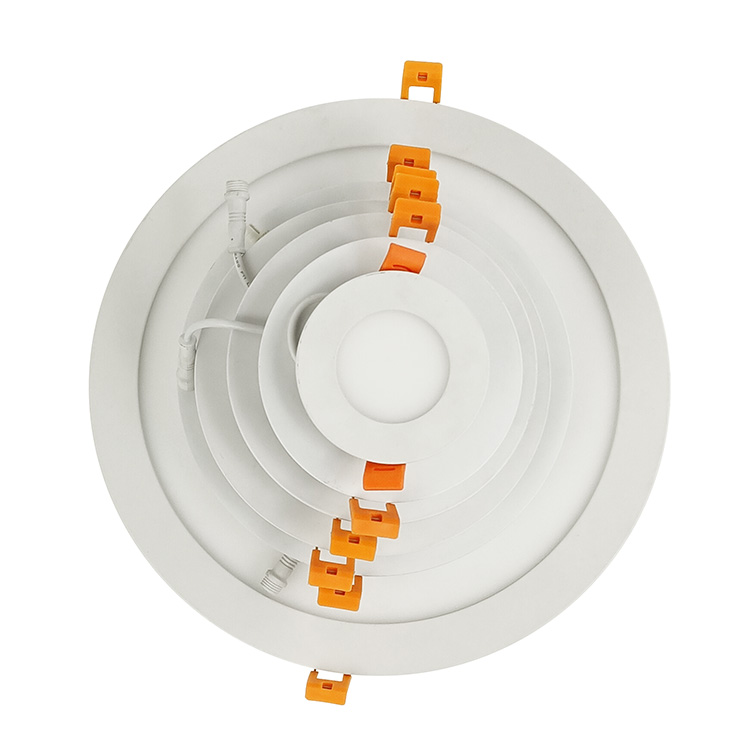 LED slim panel lights are designed in such a way that the light color of the LED panel can be adjusted to the requirements or needs of the environment. They tend to provide soft light that is good for the eyes with absolutely zero radiation and glare, thus minimizing stress on the eyes due to faulty lighting systems. The LED panels are moderately colored and have zero negative impact on the eyes when viewed directly. This is of great benefit to residential buildings.
These LED slim panel lights are very cost effective. They are very energy inefficient and consume very little energy, which means lower electricity bills. In addition to this, LED panel lights have a long life span, thus reducing maintenance costs. All these features make LED panels quite cost effective, thus reducing the burden on the pocket.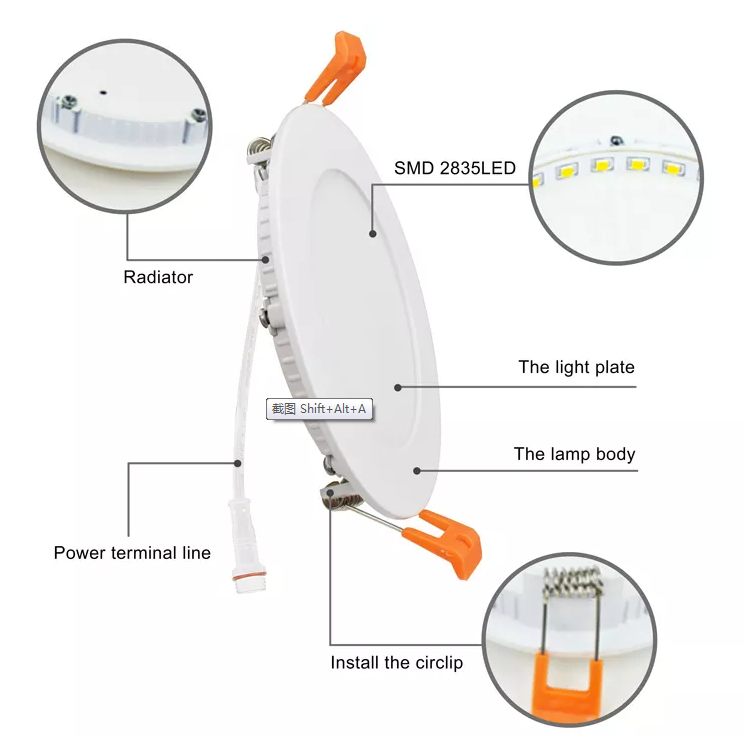 One of the principal advantages that the LED slim panels have is customizability. Because of their sleek design they can be installed in any corner of the home easily.
There are many benefits to having a slim panel light. Contact us today for more information on Land Lighting.