About Us
Electronic Workshop
Hardware Workshop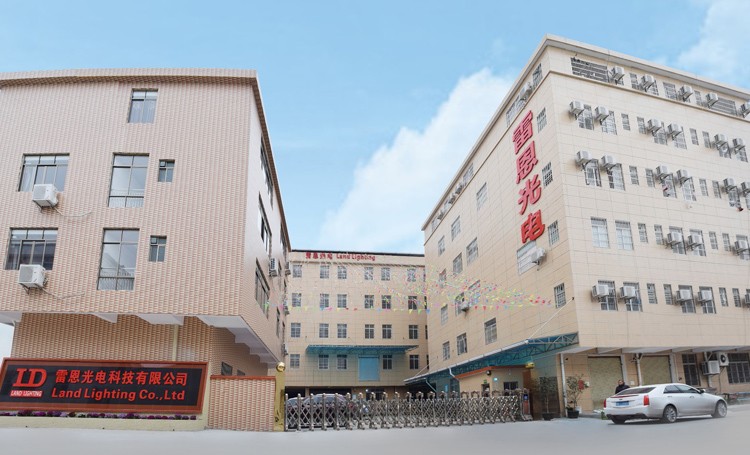 FoShan Land Lighting Co.,Ltd
Foshan Nanhai Land Lighting Co., Ltd is a factory of export style which was set up in 2006, specialized in R&D, production and marketing of all kinds of lighting fixtures. We have a headoffice and one factory, covering an area of 20,000 square meters, with over 300 skilled workers.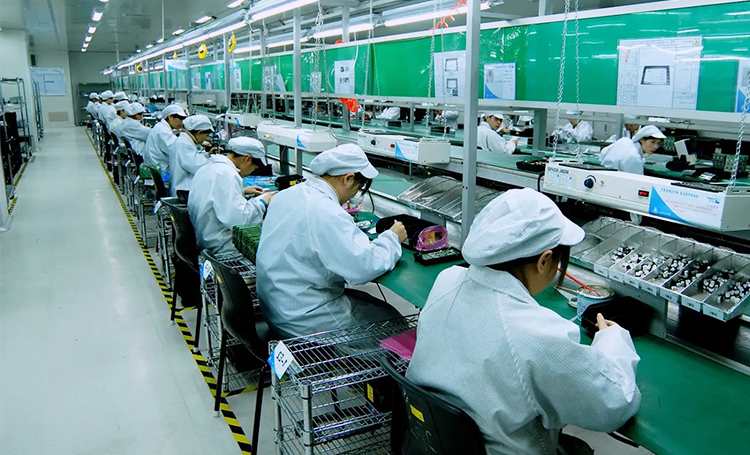 Electronic Workshop
It has an independent electronic workshop. The factory independently develops products, improves product competitiveness, and controls the production quality of core components of products.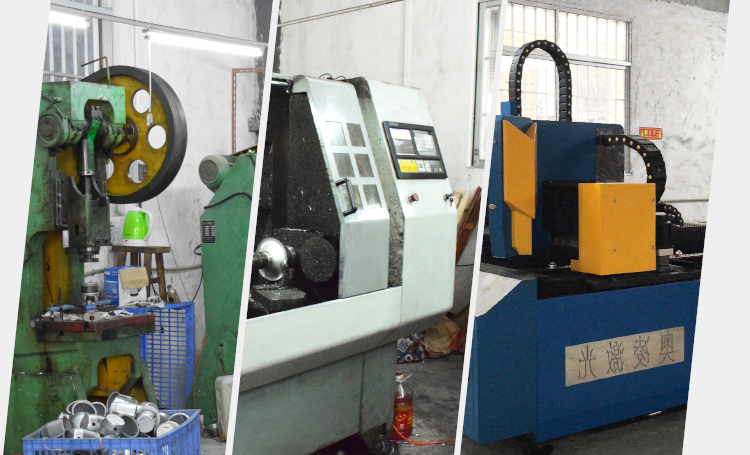 Hardware Workshop
Covering an area of 800㎡, with over 36 machines, our hardware workshop consists of 28 skilled workers and a professional engineer team. All process including stamping , bending, punching, spinning , welding, die-casting, drawing, laser cutting, moulding ect. could be found here. Every process is under strict control by Land lighting, to ensure a fast delivery with good quality to our customers.

/home/www-data/UserFiles/templates/nmoban54/user1258/index.php:165:
array (size=3)
  0 => 
    array (size=9)
      'ContentId' => int 4109622
      'TypeId' => int 2
      'CatalogId' => int 177274
      'Title' => string 'Do you know LED ceiling light' (length=29)
      'UrlKey' => string '/news/do-you-know-led-ceiling-light' (length=35)
      'Outline' => string '' (length=0)
      'ImgSrc' => string 'https://img.waimaoniu.net/1258/1258-202209141028370905.jpg' (length=58)
      'PubTime' => string '2022-07-19 10:10:10' (length=19)
      'Quotereference' => string '""' (length=2)
  1 => 
    array (size=9)
      'ContentId' => int 4084379
      'TypeId' => int 2
      'CatalogId' => int 177274
      'Title' => string 'Cross-border innovation in healthy lighting' (length=43)
      'UrlKey' => string '/news/cross-border-innovation-in-healthy-lighting' (length=49)
      'Outline' => string '' (length=0)
      'ImgSrc' => string 'https://img.waimaoniu.net/1258/1258-202209141029456681.jpg' (length=58)
      'PubTime' => string '2022-06-22 10:10:10' (length=19)
      'Quotereference' => string '""' (length=2)
  2 => 
    array (size=9)
      'ContentId' => int 4074839
      'TypeId' => int 2
      'CatalogId' => int 177274
      'Title' => string 'The recent LED lighting industry exhibition holding time' (length=56)
      'UrlKey' => string '/news/the-recent-led-lighting-industry-exhibition-holding-time' (length=62)
      'Outline' => string '' (length=0)
      'ImgSrc' => string 'https://img.waimaoniu.net/1258/1258-202209141033126058.jpg' (length=58)
      'PubTime' => string '2022-06-20 10:10:10' (length=19)
      'Quotereference' => string '""' (length=2)