Quality Control
we are committed to producing high-quality lamps and lanterns that meet the needs and expectations of our customers. In order to achieve this goal, we have established the following quality requirements for lamps and lanterns through various equipment:
Quality of Raw Materials: We use only high-quality raw materials in the production of our lamps and lanterns. All materials must meet our stringent quality standards before they are used in production.
Manufacturing Equipment: We utilize advanced manufacturing equipment to ensure that our lamps and lanterns are produced with precision and accuracy. All equipment used in the manufacturing process must be regularly maintained and calibrated to ensure consistent quality.
Production Processes: We have established rigorous production processes to ensure that every lamp and lantern that we produce meets our quality standards. Our processes include inspection and testing at every stage of production, from assembly to packaging.
Inspection and Testing: We conduct comprehensive inspections and testing of our lamps and lanterns to ensure that they meet our quality requirements. All products must pass our quality tests before they are shipped to customers.
Quality Control: We have a dedicated quality control team that oversees all aspects of production and ensures that our lamps and lanterns meet our quality standards. They are responsible for identifying and addressing any quality issues that arise during production.
Customer Satisfaction: Our ultimate goal is to satisfy our customers by providing high-quality lamps and lanterns that meet their needs and expectations. We strive to achieve this by continuously improving our production processes and listening to customer feedback.
We believe that by adhering to these quality requirements, we can continue to produce lamps and lanterns that are of the highest quality and meet the needs of our customers. Thank you for your commitment to these standards and for your role in helping us achieve our goal of delivering high-quality products.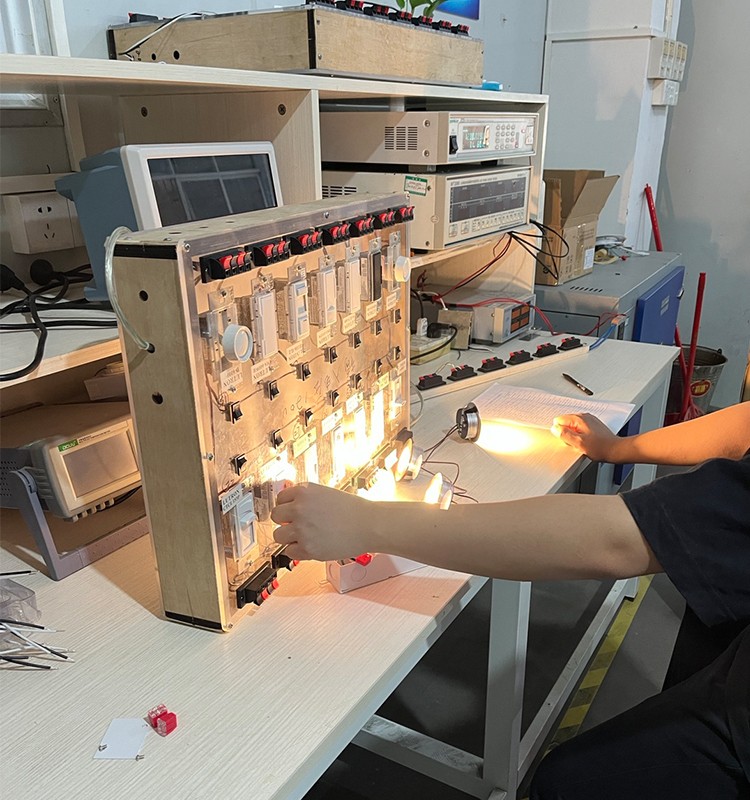 Dimming Test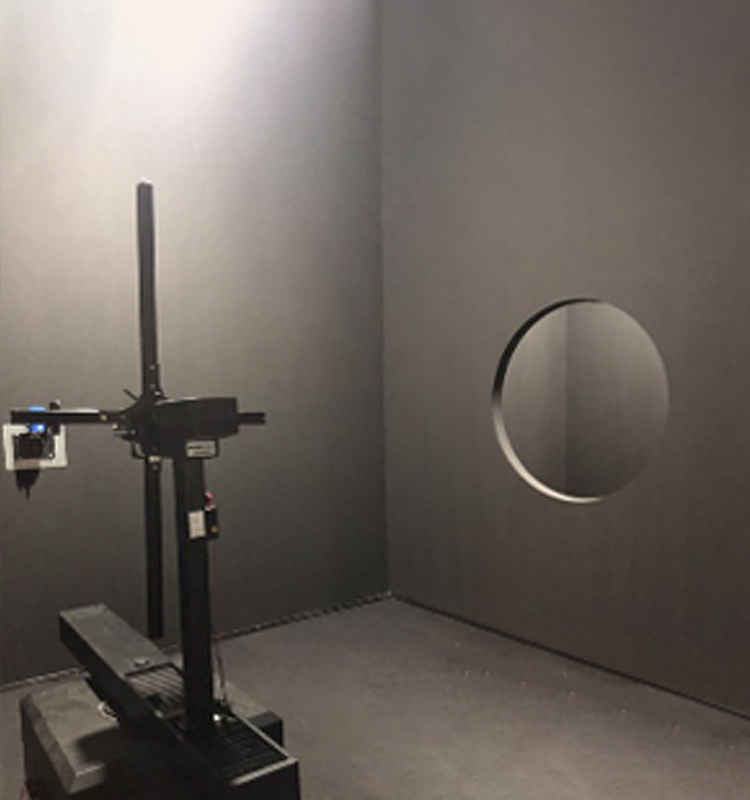 Photometric Distribution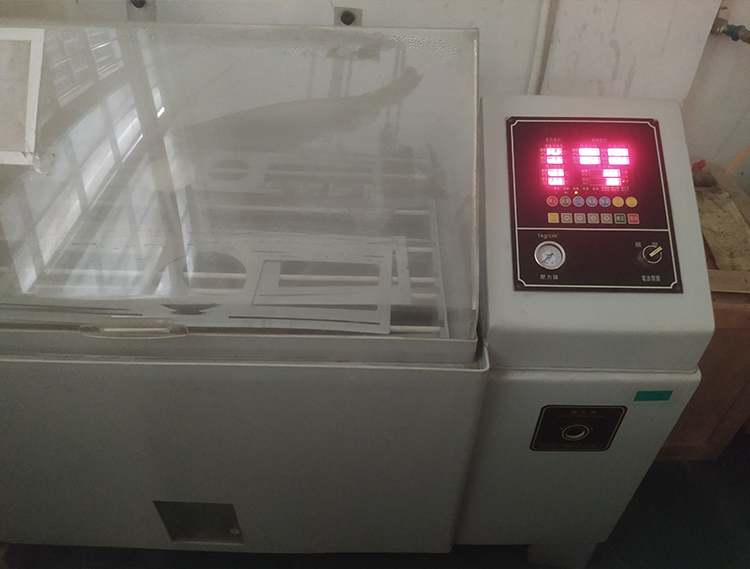 Salt Spray Test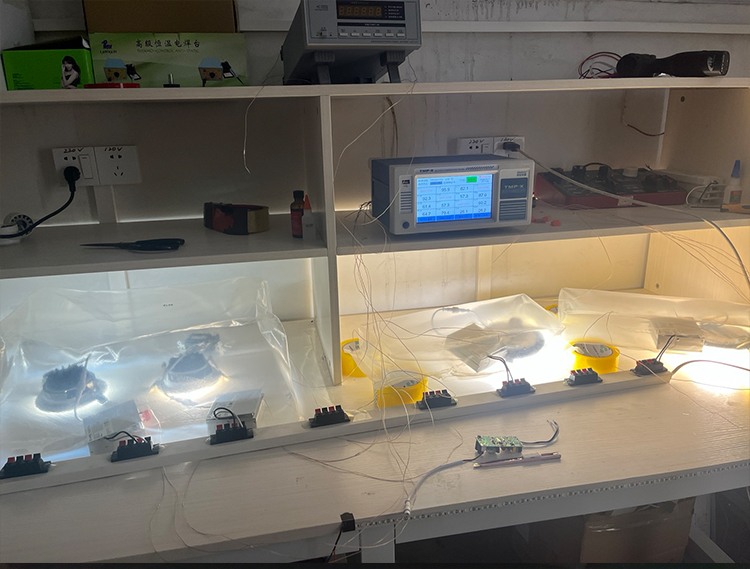 Temperature Chamber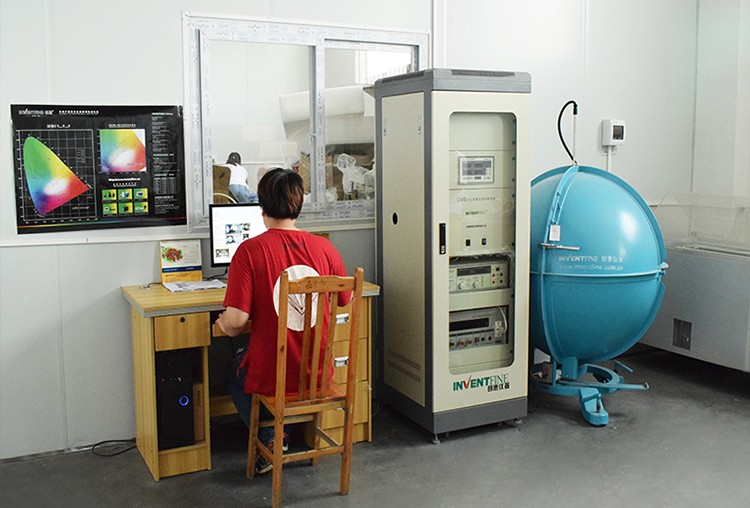 Integrating Sphere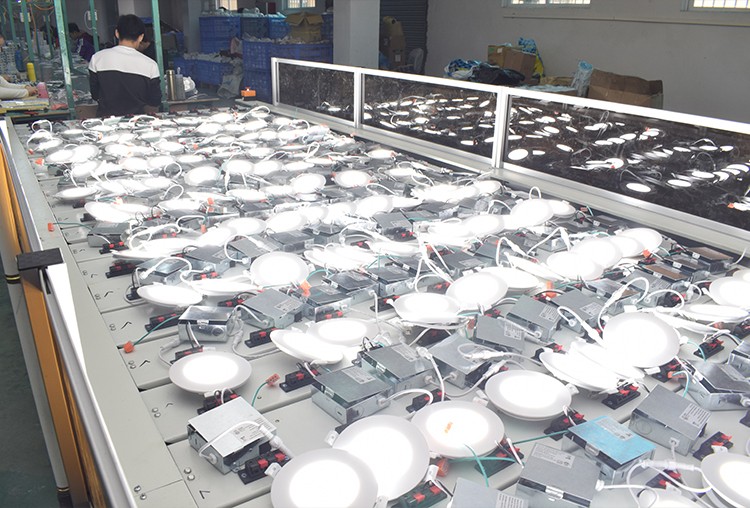 Aging Test