Something About Track Light Accessories
04-01-2023
The type of track lighting you choose depends on the location and what you want to emphasize. Track light has two main parts: track rail and track head. The track head coincides with the rail. Rotate the track light to different areas of the room to provide environmental lighting for the corridor and entrance area, highlight lighting for collectibles, or provide task lighting for the worktop or kitchen countertop.
There are two standard styles of track light bars: Halo or H and Juno or J. Each style has many types of heads, but they cannot be interchanged between systems. Track lights are 2 feet, 4 feet, 6 feet, and 8 feet long. You can add or cut sections as needed. For example, a 2-foot and 8-foot section can be made into a 10 foot track, or a 6-foot bar can be trimmed into a 5-foot section. Track lighting connectors and components make it easy to adjust and customize your lighting.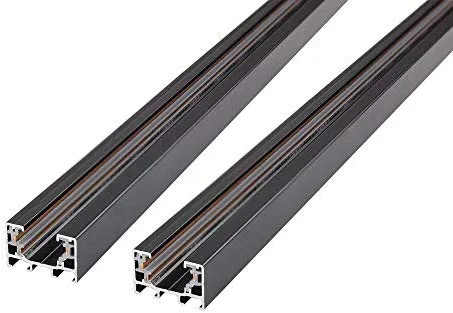 2. Track Light Connectors
Here are some introductions of the track light conncetors.
1. L Connector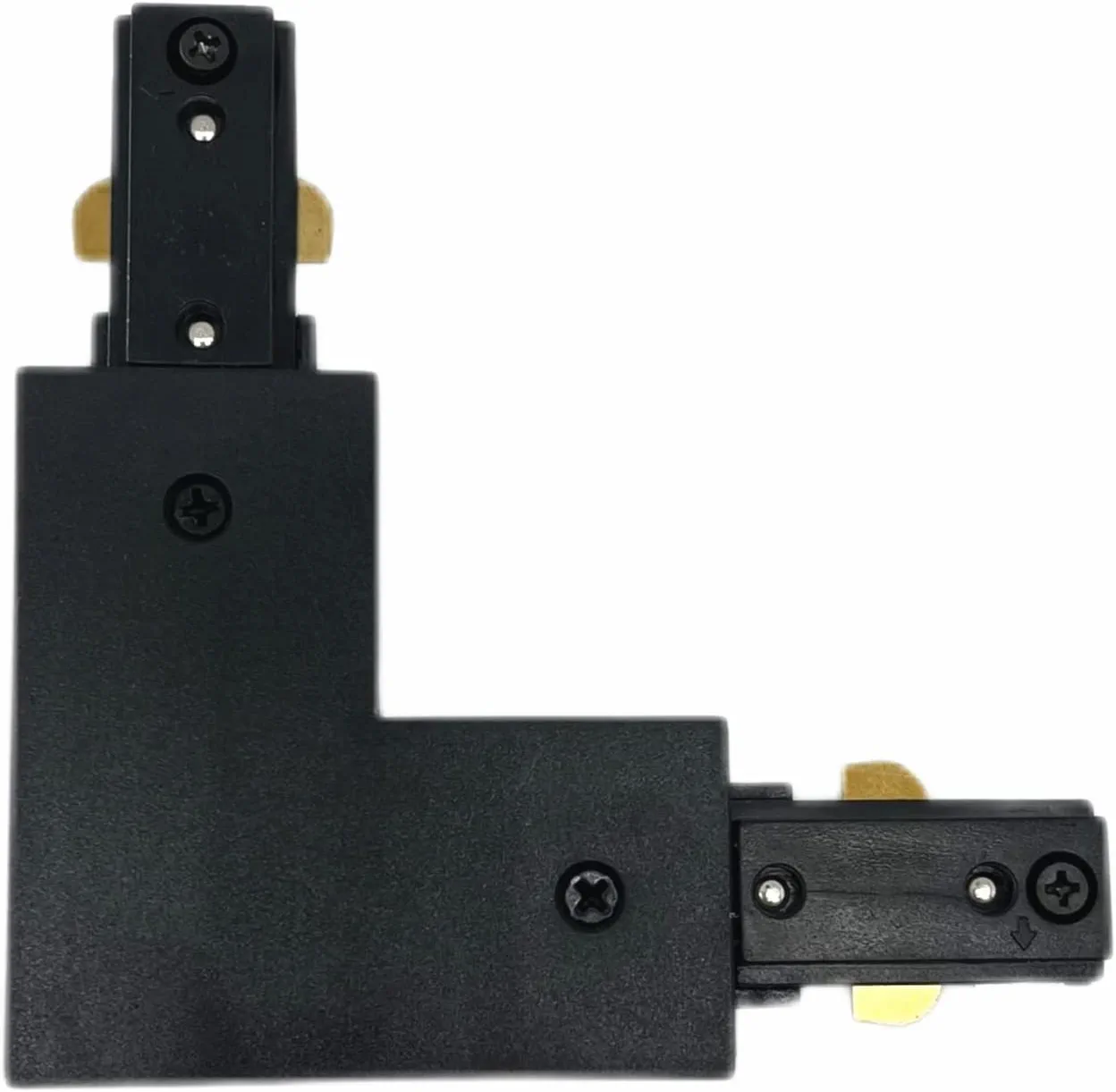 2. I Connector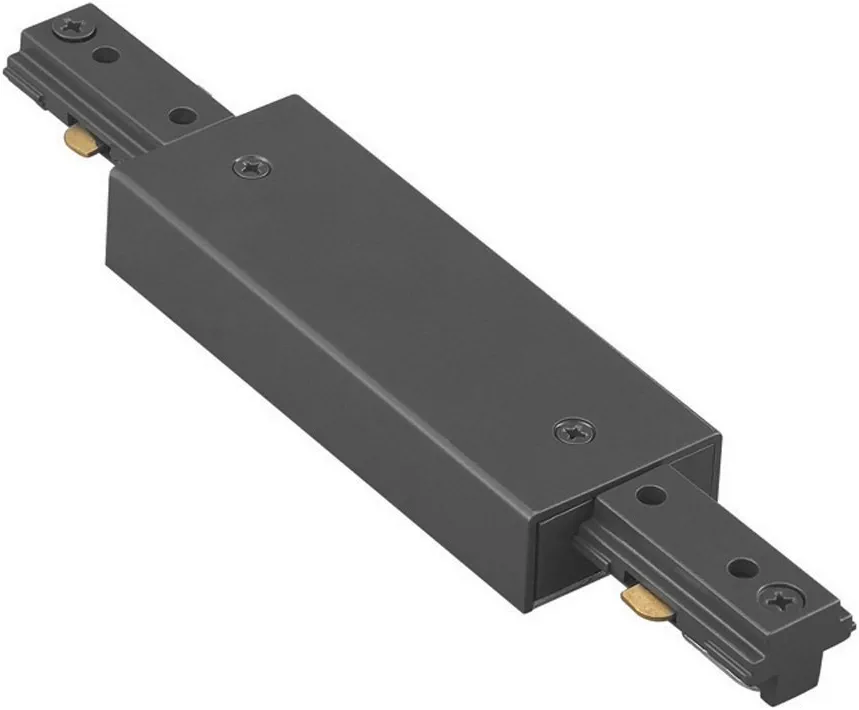 3. T Connector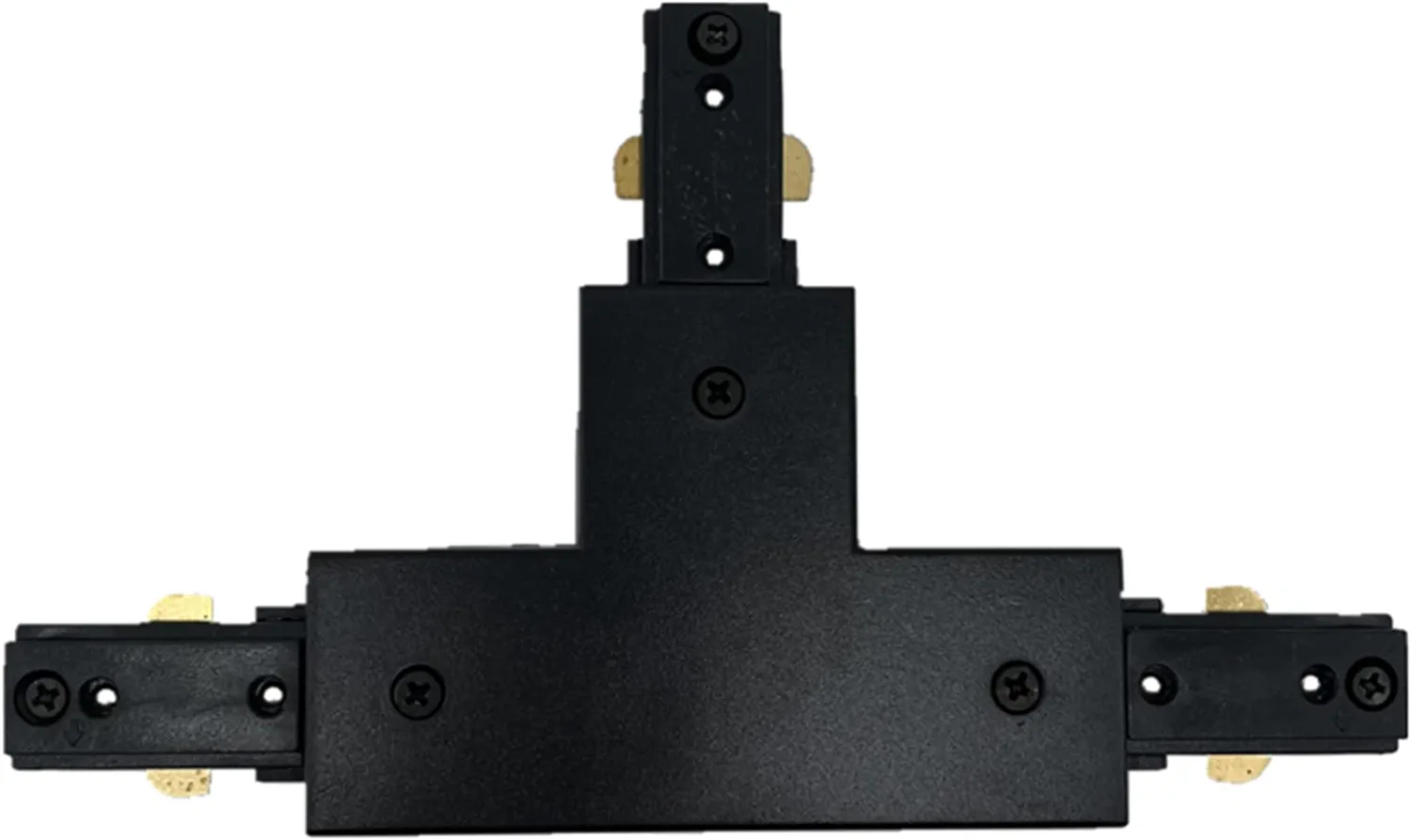 4. X Connector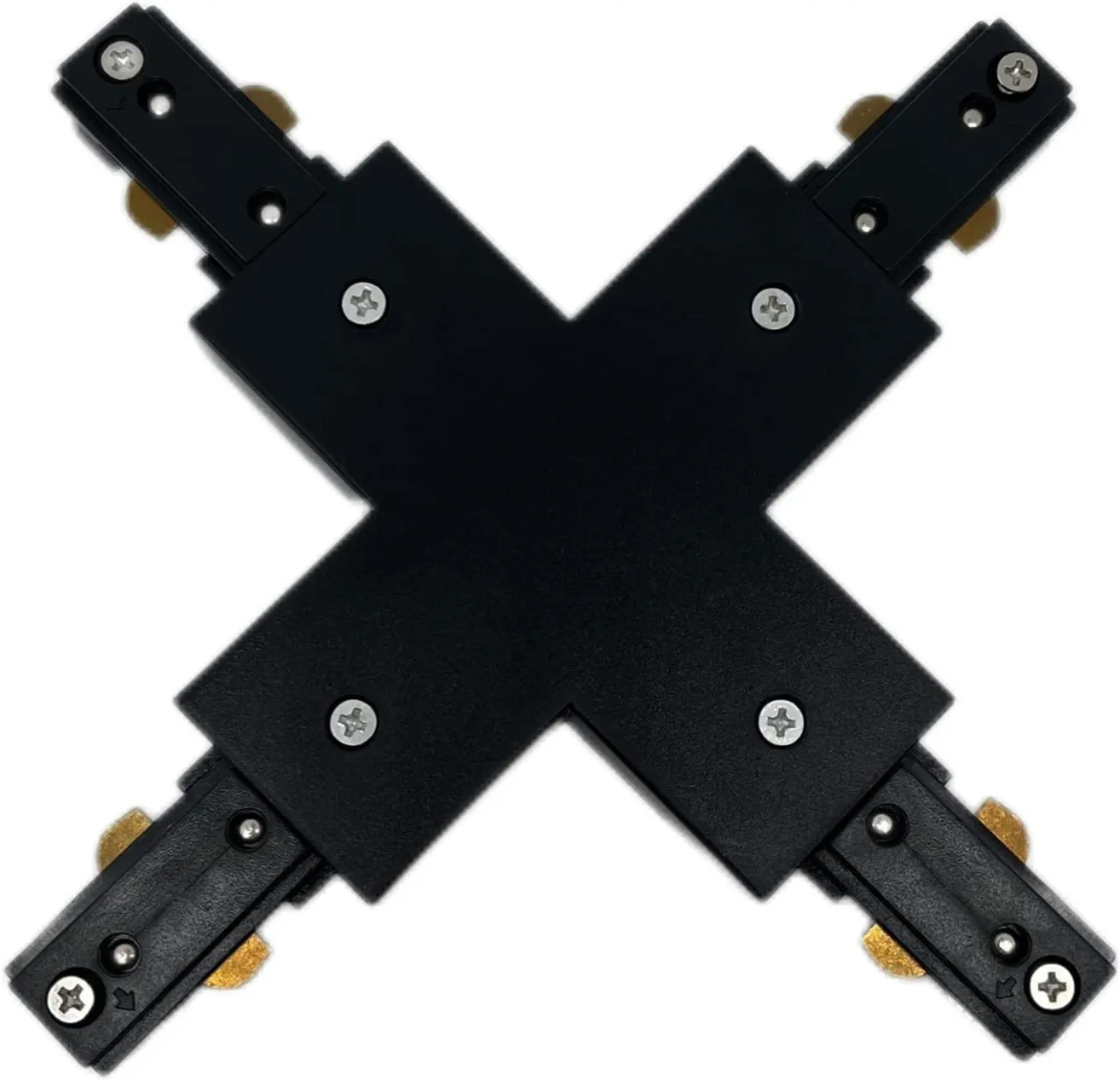 Shop Land Lighting's track light accessories for the best in modern lighting.